What is work-graph.jp?
This is a website which aims to spread the philosophy and concepts behind Asana. It consists of two major content types.

| | |
| --- | --- |
| Content type | Target readers |
| Subtitles and captions for videos (in English and Japanese) | Intended for Japanese users and people who are non-native in English |
| Japanese translation of English articles | Intended for Japanese people |
About the administrator
My name is Shun Sakurai. Shun is pronounced as /ʃun/, not /ʃʌn/.
I'm an English-Japanese translator in the IT field. I enjoy experiencing many cutting-edge services and introducing it into Japanese market. Personally I'm learning programming and creating tools for work.
I'm interested in organizing things and tasks, thinking about study methods, work efficiency, from childhood. I'm kind of a guy who stands in front of a standing desk and write this website. I also love sharing useful and well-thought ideas.
I started using Asana in the spring of 2014 and I love it ever since. I use it to capture all tasks and information from personal life to work life, to avoid using brain capacity to remember something.
I was fascinated by its flexibility, ability to break tasks to subtasks and add them to multiple projects at the same time, and by its intuitive UI design. The auto-saving feature was rare at that time. Isn't it great that the handover document is already created when you finish working with it? The list of my favorite features would go on like forever.
I was impressed by the philosophy and vision of Asana and I have read almost all Asana and Wavelength blog posts since 2014. I also love watching speech videos by Justin Rosenstein, which motivated me to open this website.
I became an Asana Ambassador in November 2018.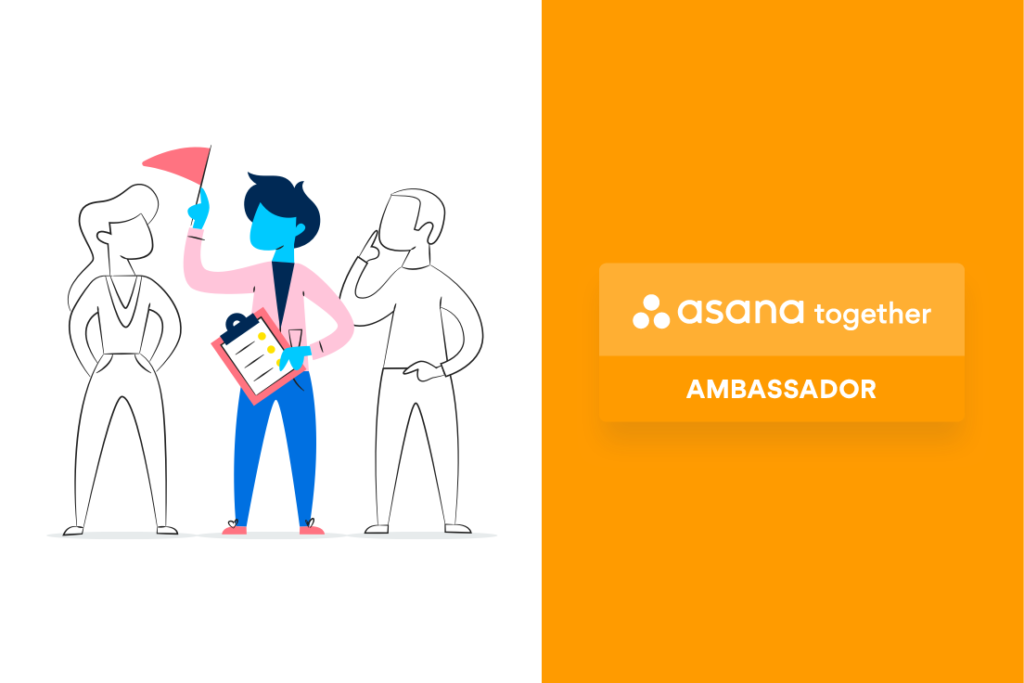 Recently I'm helping localization effort of Asana with my mission to make sure Asana looks good to Japanese users. So I'm not able to actively translate contents for this website.
How to use this website
Sharing:
If you like the contents on this website, please feel free to share them through SNS, your website, etc. You can get the embeddable code for videos from Amara. When you share the articles, please specify the source page URL. You can also subscribe to the RSS feed (Japanese and English).
Feedback:
If you have requests for translation and/or subtitle creation, feedback on errors/mistranslation, or other inquiries, please feel free to contact me.
Links
Shun's links:
Asana links:
Special thanks (Tools I'm using)
| | |
| --- | --- |
| Amara | For creating subtitles and for displaying subtitles over embedded Vimeo videos |
| memoQ | This is my favorite CAT tool. We use this at our company and I purchased the license personally too. |
| YouTube External Subtitle | For displaying subtitles over embedded YouTube videos |
| SubtitleEdit | For creating subtitles when the content owners don't want to have their subtitles publicly editable |
| Asana | Of course, I use Asana to manage this website. I have three projects for preparing the website, managing contents, and managing inquiries |